Breg Impact®
A customized, proven DMEPOS/bracing program combining clinically trained consultants and integrated workflow software
Over 470 leading orthopedic practices and over 2,400 outsourced DMEPOS inventory locations are using Breg Impact to:
The Goal is Simple
Create an efficient, paperless DMEPOS/bracing program with seamless integration, making it remarkably easy to help lower the cost of healthcare while improving outcomes and creating an excellent patient experience.
I'm interested in learning how to build an in-house ancillary DMEPOS/bracing program for revenue generation and continuity of care
I'm interested in implementing an outsourced cost avoidance inventory program ("stock and bill")
I'm interested in a DMEPOS/bracing program, but I'm not sure if an in-house, outsourced or hybrid program is right for my organization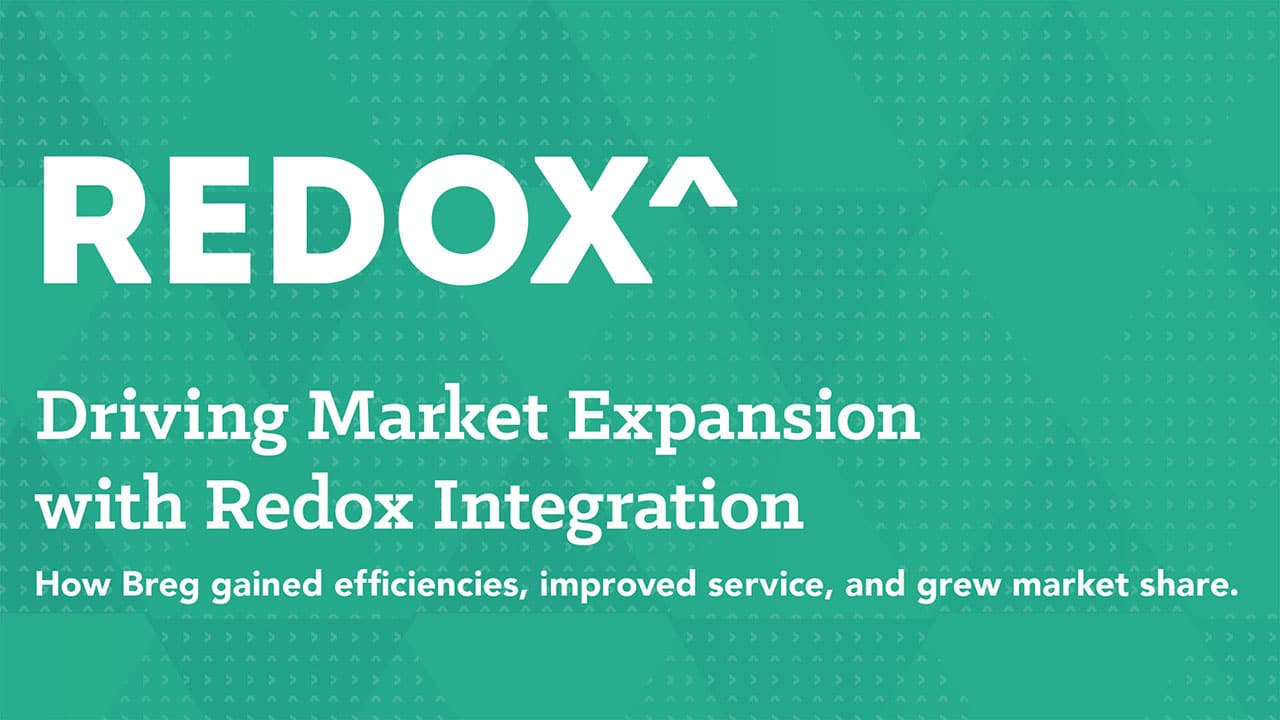 Together, Breg and Redox have reduced the time required to develop and implement an interface from 12 weeks to an average of three to four weeks for most customers.
Read the case study detailing the results.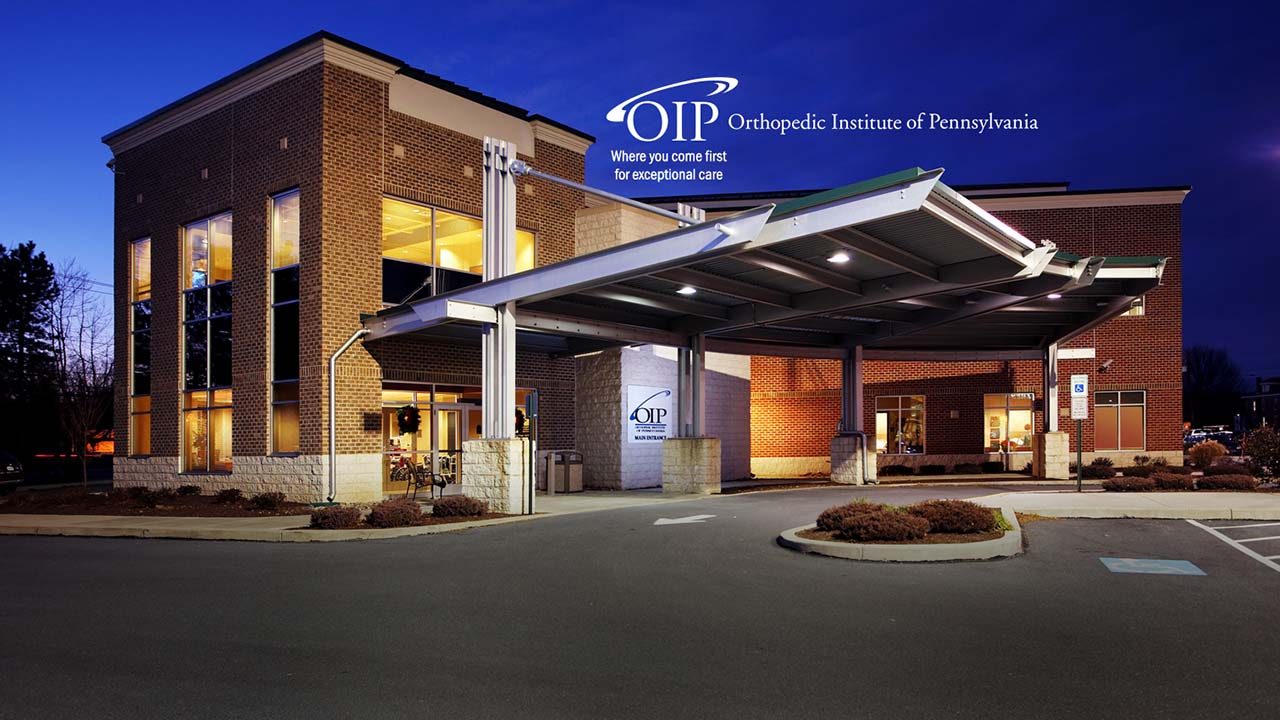 Orthopedic Institute of PA once dealt with reams of "awful" paper records that were hard to manage and had information gaps. They invested in a paperless patient workflow management system to streamline DMEPOS which now generates about $2.5 million annually.
Read the full case study.
Breg Impact Customer Testimonials
Breg Vision has definitely streamlined our DME process. We have alleviated a lot of paperwork; patients sign the proof of delivery on our mobile devices and we are able to capture information right in the exam room. Breg Vision is truly an invaluable asset to Excelsior Orthopaedics.
I am very pleased with the flow of information and integration from Breg Vision to our EHR/PM systems. The people at Breg undersold and over delivered. They really have exceeded my expectations.
With Breg Impact, we have everything right here. The patient is fitted on the spot with the exact product the doctor wants. It's just better patient care.
The support I get from my Breg sales rep and Breg Impact team is my saving grace.
Breg has the ability to build a hybrid program that combines both the in-house and the outsourced models.
This could include a cost avoidance outsourced inventory program which stocks all locations that dispense bracing with Breg-owned inventory and then bills the product through Breg's billing system and an in-house revenue generation model that allows your healthcare facility to generate ancillary revenue in its physician outpatient facilities.
If you would like to know more about these types of custom options, please fill out the "start a conversation" form and someone will be in touch.
We also suggest learning more about each individual program by visiting the in-house program page and the outsourced program page.
*DISCLAIMER: GENERAL EDUCATIONAL INFORMATION ONLY: NOT LEGAL, MEDICAL OR CLAIM SUBMISSION ADVICE. FINAL RESPONSIBILITY TO DETERMINE CLAIM AND BILLING REQUIREMENTS RESTS WITH THE PROVIDER SUBMITTING THE CLAIM. REIMBURSEMENT REQUIREMENTS VARY. INFORMATION SUBJECT TO CHANGE WITHOUT NOTICE. CONSULT WITH YOUR HEALTH REGULATORY COUNSEL AND/OR A CERTIFIED CODER. BREG AND ITS AFFILIATES DISCLAIM ALL LIABILITIES, LOSSES, GUARANTEES, AND WARRANTIES OF ANY KIND, WHETHER EXPRESS OR IMPLIED.