OrthoSelect® Consulting
OrthoSelect is a consulting and training program managed by our team. They work with you and your staff to set up and maintain an in-office bracing and supplies program tailored to your specific practice needs, processes and protocols.
Key Program Benefits:
Expense and revenue projections
Practice analysis
Coordinator and staff training (including billing, office and clinical staff)
Protocol efficiency recommendations, revenue enhancement
Customized documentation (required CMS forms, DME superbill and waiver, LMN, etc.)
Coding and billing expertise
Implementation support
Continuing education
Quarterly financial analysis
Program follow-up and evaluation
Dedicated reference guide and website
Medicare audit preparation and support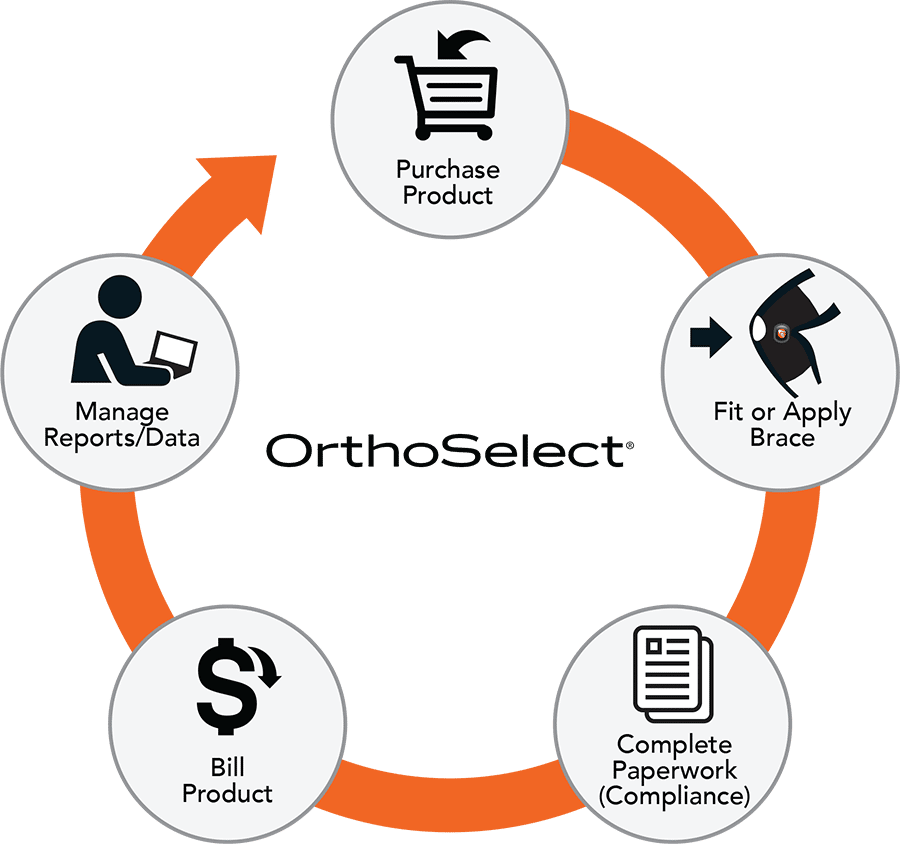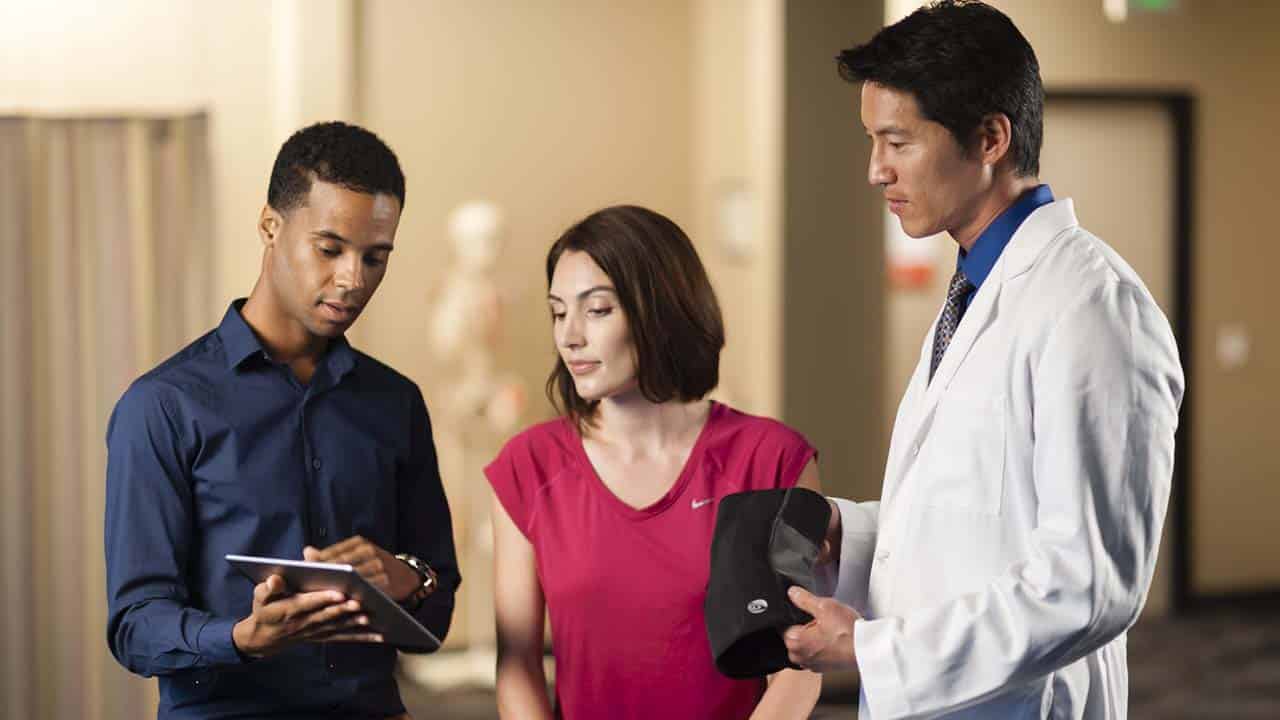 OthoVirginia North has reported saving, on average, 55 hours per day by implementing Breg's Vision™ and Cloud Connect system. Read the case study detailing the results.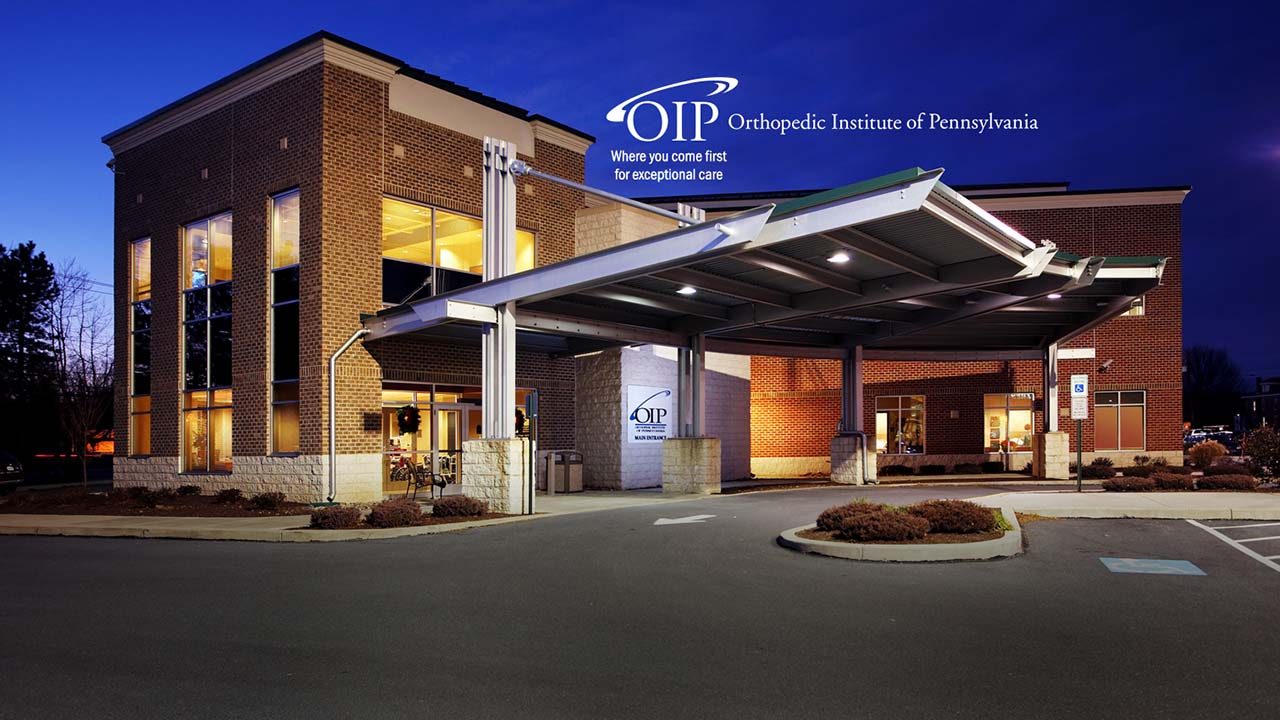 Orthopedic Institute of PA once dealt with reams of "awful" paper records that were hard to manage and had information gaps. They invested in a paperless patient workflow management system to streamline DME which now generates about $2.5 million annually. Read the full case study.
Breg Business Solutions Customer Testimonials
Vision has definitely streamlined our DME process. We have alleviated a lot of paperwork; patients sign the proof of delivery on our mobile devices and we are able to capture information right in the exam room. Vision is truly an invaluable asset to Excelsior Orthopaedics.
I am very pleased with the flow of information and integration from Vision Cloud Connect to our EHR/PM systems. The people at Breg undersold and over delivered. They really have exceeded my expectations.
With OrthoSelect, we have everything right here. The patient is fitted on the spot with the exact product the doctor wants. It's just better patient care.
The support I get from my Breg sales rep and OrthoSelect team is my saving grace.