Breg Flex™
Breg Flex is a mobile patient therapy monitoring system for value based care. Breg Flex guides your success in the patient home therapy portion of the total joint episode.4
Post-acute therapy can account for one-third of the total Total Knee Arthroplasty (TKA)/Total Hip Arthroplasty (THA) episode cost.3 Without objective data, effective management of post-acute therapy can be challenging.
Breg Flex, a first-of-its-kind mobile therapy solution providing real time, objective data throughout patient therapy, empowers you to provide efficient, yet personalized care.
Bluetooth® enabled sensor accurately monitors patient Range of Motion (ROM) and compliance.
Mobile app allows convenient access into each patients' results from their smartphone or tablet.
Access to objective data enables you to manage post-acute costs and outcomes.
Give your patients the confidence and independence to reach their maximum recovery potential.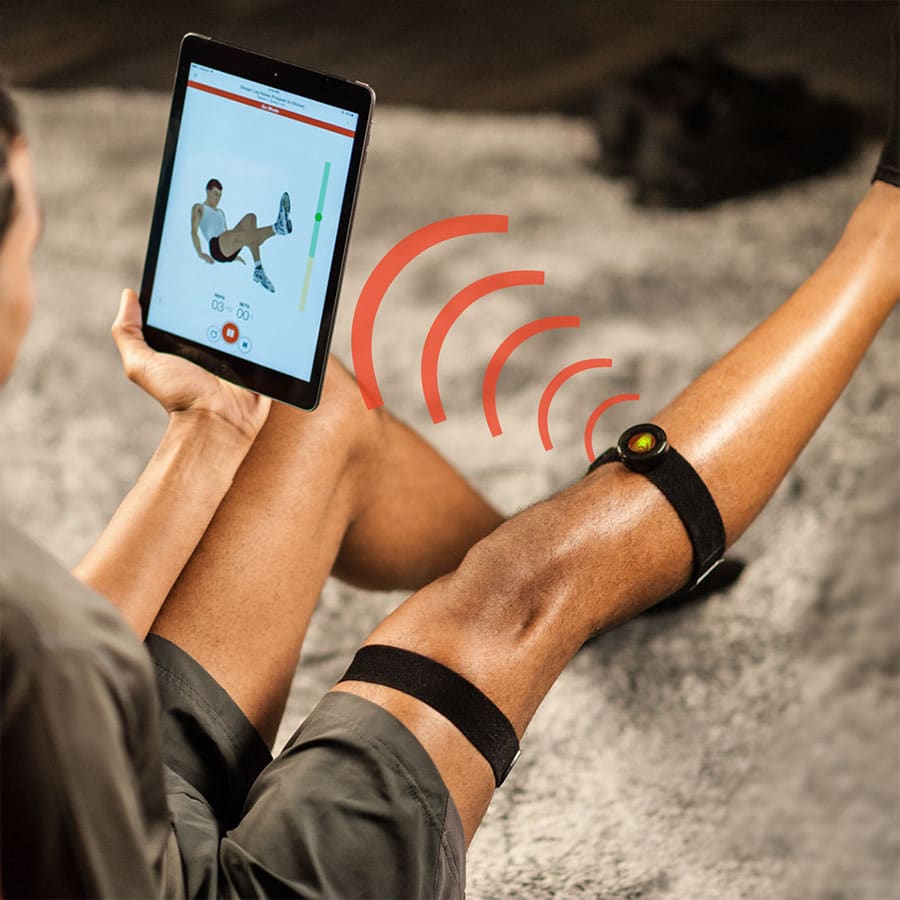 Breg Flex Customer Testimonials
As an orthopedic surgeon, Breg Flex represents a paradigm shift in the management of my postoperative patients. This cutting-edge technology that allows for accurate and instantaneous patient data capture is thus optimizing application of resources, patient outcome, as well as patient satisfaction.
Thank you for developing Breg Flex! After the injury, I became pretty down and unmotivated. This app helped so much and I'm sure is going to continue helping many more.
Lots of folks do not do their exercises at home and for them this would be a great motivator. This is my second TKA surgery and I was more satisfied with my home therapy program using Breg Flex.